If you write for a living you spend a lot of time reading.
You'll read information for research. You'll read and re-read your own work to make sure the t's are crossed and the i's are dotted. And you'll read about copywriting best practice to make sure that what you're creating is fresh and genuinely adds value.
But, if you spend a lot of time outside of work reading too, the chances are you'll feel sharper when you come to put pen to paper, or pixel to screen, for your clients.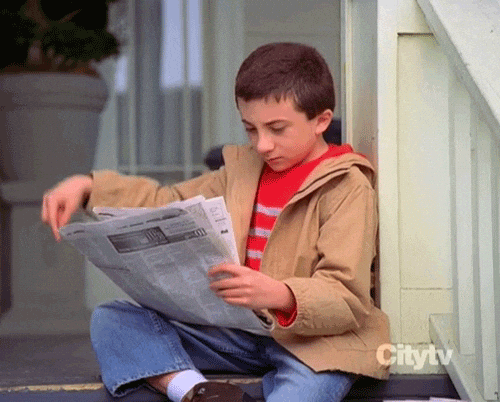 Content creation
Copywriters are tasked with creating huge amounts of fresh and engaging content in a short space of time. While inspiration may come from some tried and tested methods, often inspiration strikes while we're indulging in someone else's creation. Even just a throwaway sentence in a book could spark an idea.
Reading widely can give us tidbits of knowledge from a variety of fields – from procedure in crime writing to suspense-building techniques in thrillers and alternative ways to describe body parts in romance novels. Reading both fiction and non-fiction can help us expand our repertoire of content ideas.
Emotional connections
Good writers make us feel something when we open their books. The best writers make us feel something long after we've closed the final chapter. As a copywriter, you also want to make the reader feel something when they read your writing.
This is done through creating emotional connections. The more you read books that do this, the better your sense of how to create these kinds of connections will be. And this can be extremely beneficial when transferred to your copywriting.
Grammar and readability
Reading books that have been through the editorial wringer, or even magazines that have to adhere to stringent publishing criteria, means that you're absorbing the best practices for grammar, layout, and readability.
The more you read, the more you'll find it second nature when it comes aspects of grammar that might not be strictly incorrect, but can make a copywriter seem lazy or unobservant.
You'll also develop a keen sense of flow and how your paragraphs, sentences, and phrases can become more readable. You'll gain a sixth sense for the wonders of the Oxford Comma, too.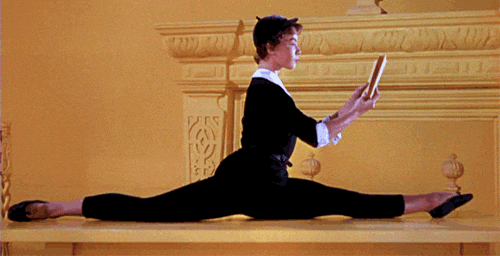 Understand what doesn't work
The more you read, the stronger your opinions will be on the books you are reading — and the greater your ability will be to pinpoint what you don't like about certain books.
One of the benefits of reading good books is to see how the authors did it, but it's just as beneficial to read 'bad' books in order to find out why we don't like them – and then apply this to our own work.
Sometimes characters appear too shallow to make us care about them, the plot meanders so we lose focus, or the writing is too bogged down in telling us exposition and less in showing us the story unfolding.
When we read, we are exposed to writers who are better than us. We are immersed in different genres, cultures, and ways of telling stories that can help inform us on how to combat the competitive world of copywriting.
Through reading a lot and reading a variety of things, we are able to – through some kind of osmosis – absorb what it means to be a good writer, and then can apply it into our own work.
This post was previously published on: https://www.jamescullenthewriter.com/single-post/2019/06/12/How-Reading-Can-Make-You-a-Better-Writer