I hear you're planning a new website for your business! Cue: a generous serving of excitement, a sprinkling of butterflies, and a good old scoop of overwhelm.
Prepping for a new website is certainly a process, especially when you haven't done it before. What comes when? Should you start with the website design or the website copy? And how do you make that decision?
It's more confusing than navigating your way around central London during rush hour.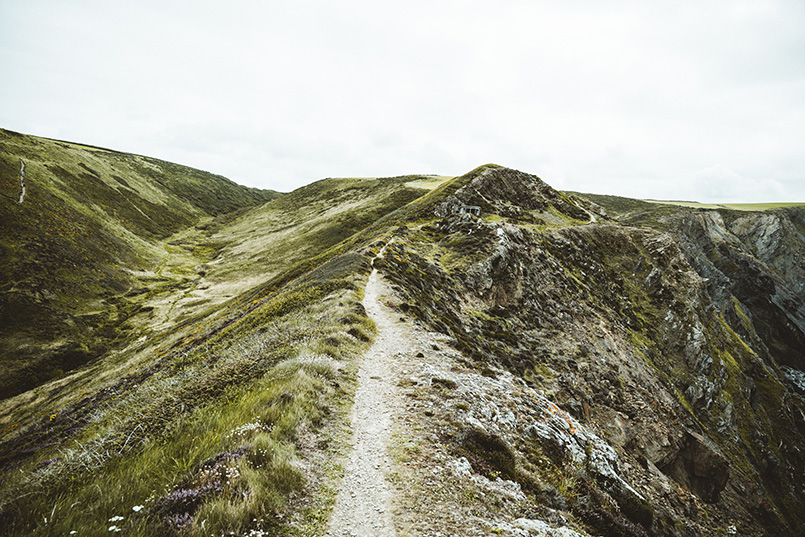 Everyone will want to tell you that their area of expertise is the top priority. The website design should come first. Oh no wait, the website copy should come first. Talk about confusing.
So, who do you listen to?
When everything's been coordinated in-house, it can work well for the website copy to be a collaborative process with the copywriting team working together with the website designers to craft a site that's holistic and true to the brand in question.
But when you're a small business owner coordinating multiple freelancers, that's a little trickier.
The most efficient answer? Website copy first. Website design second.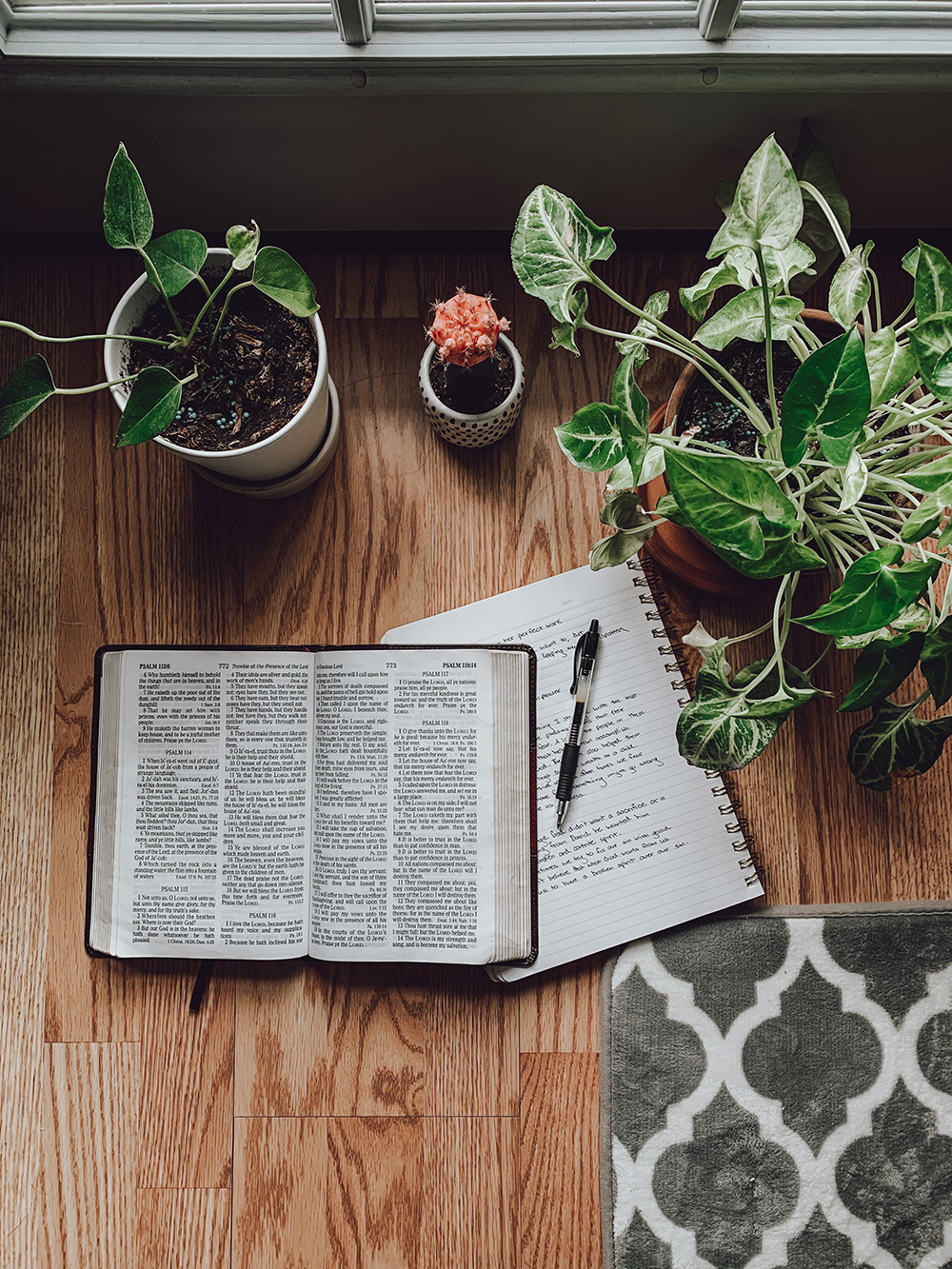 If you start with the website design…
You could design your website, or purchase a website template, and then insert the website copy into each section.
You could.
But a pretty website doesn't sell. Your website copy has double the impact of website design when it comes to getting your visitors to convert.
That's a big difference.
And it's exactly why I recommend starting with writing out your website copy first, and then using your design to lift it up and showcase your message.
Website copy first: a natural fit
Imagine trying to squeeze into a dress that's 3 sizes too small. And then having to wear that dress to go out and pitch to all your dream clients and customers. It's awkward, uncomfortable and distracting from the key message you're trying to deliver. I'm getting clammy hands just thinking about it.
Trying to force your website copy into a prebuilt design is the exact same thing. You (or your copywriter) are going to be limited by the parameters of design. Instead of being free to craft your own message, you're going to be restricted by this paragraph needing to be X words long and section B needing to come before section A.
Wouldn't you feel so much better wearing a gorgeous dress that actually fit you, hugging your beautiful figure and supporting you in all the right places?
When you start with the copy, your possibilities are endless. You can be as creative as you wish, experimenting with different messaging styles and lengths, adding in and removing sections as you see fit and exploring different call to action (CTA) options that'll do the best job of converting your visitors.
If ugly websites with good messages still perform well, just imagine what a website with intuitive design and a powerful message could do.
A copy first approach enabled us to design Modern Day Rebels' website to elevate their message and craft a digital home for their new podcast.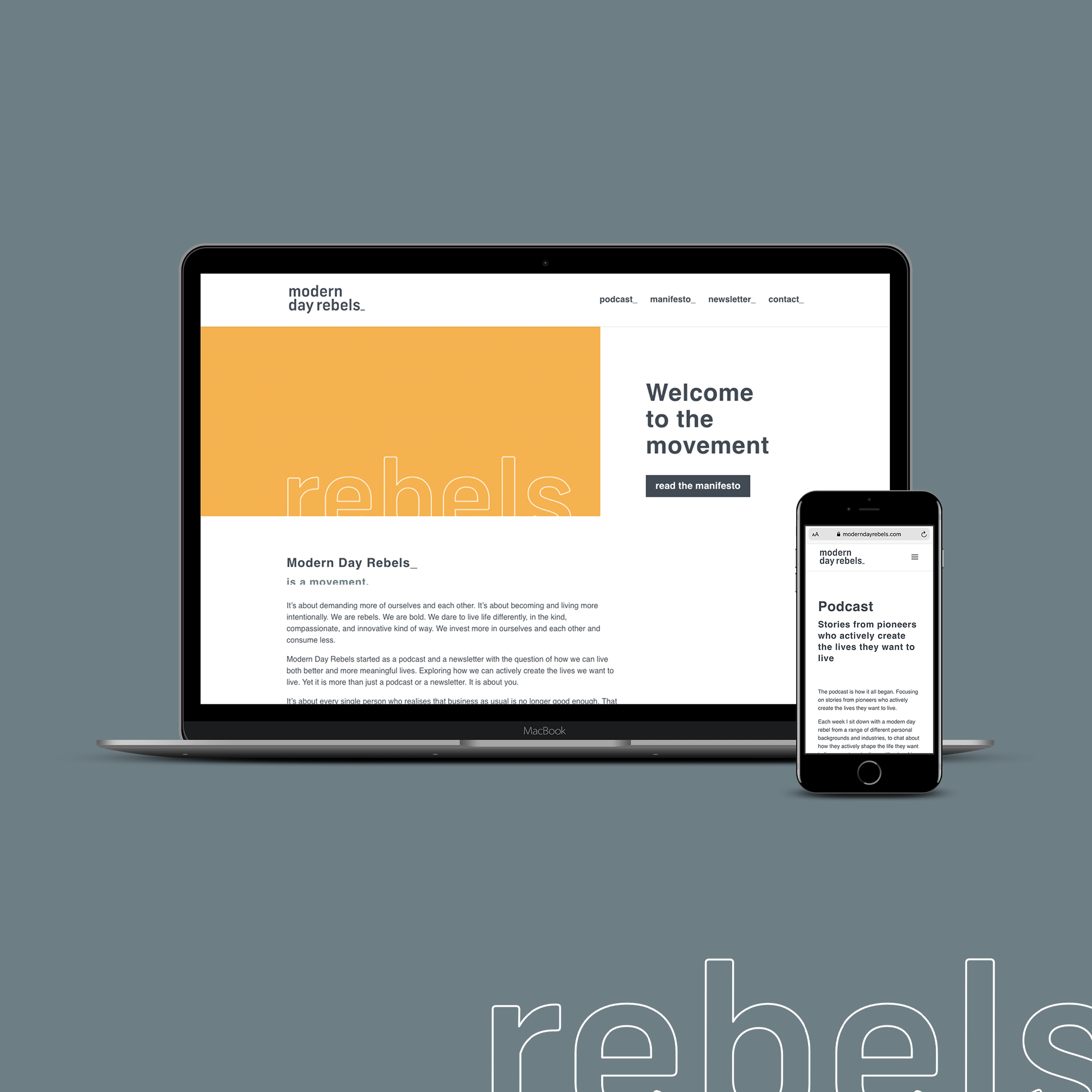 Website copy first: room to breathe
Your website copy is important and it needs to be given the room to breathe. As your copy is written, it will become apparent which pieces need to be highlighted.
You'll see which messages need to be sat side by side. You'll come across quotes that you want to showcase. You'll figure out which testimonials you want to use and how you want them to feature. You'll learn how many different sections you'll need, and what style they need to be in. I could go on and on and on.
When you follow a copy first approach, you're going to naturally build a foundation for the website design without even trying. Because your copy dictates the structure for each page. So you're going to end up with a website that elevates your brand's message, rather than hiding it behind pretty (but not purposeful) design.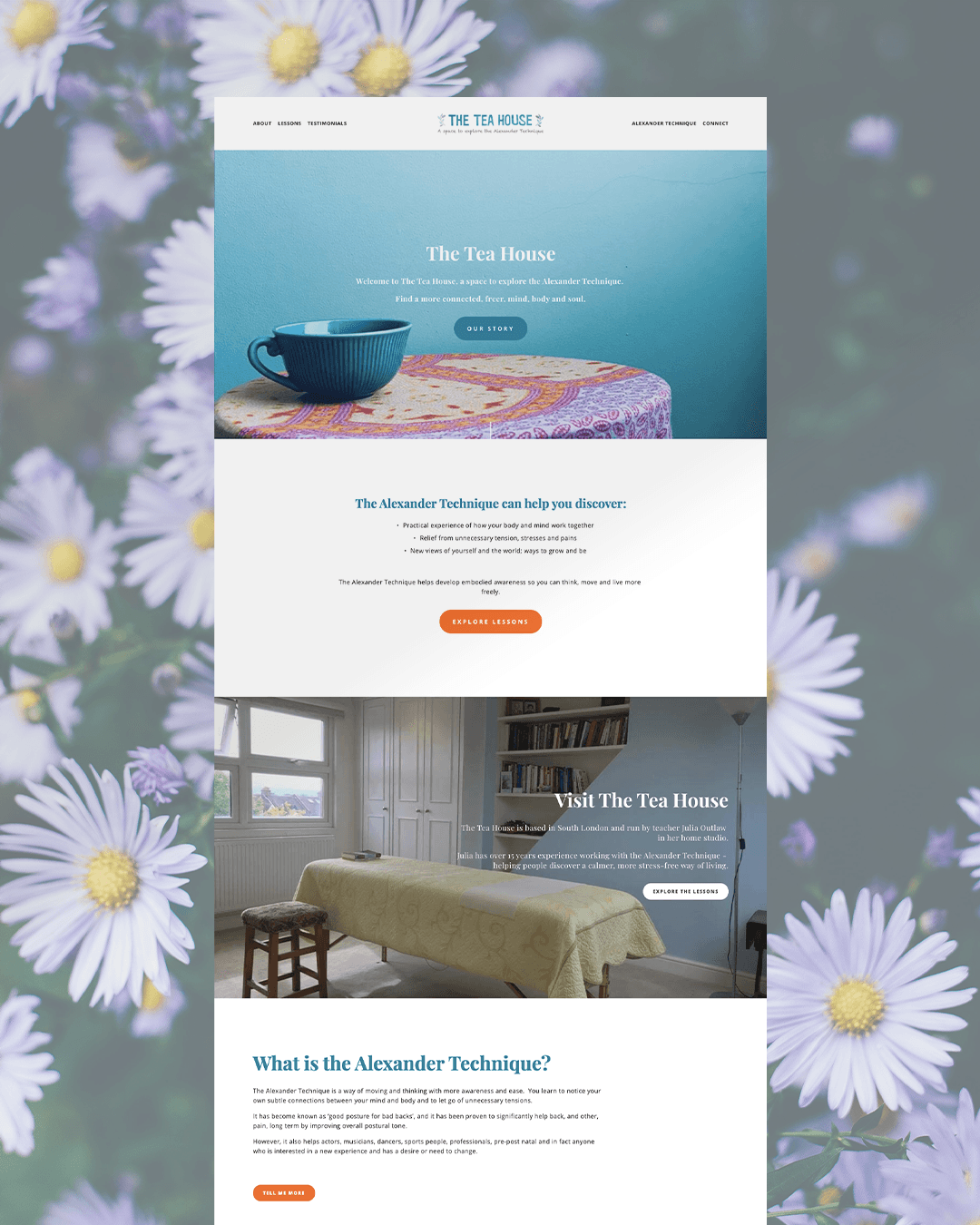 Website copy first: still a holistic process
Just because you're starting by writing your copy, doesn't mean that you can't consider your website design at the same time. You can still book your website designer and start on the preparation work they'll give you.
You'll be able to get going with moodboard development, explore different website styles and determine how you want your website to feel to your visitors. This prep work will also help guide your copywriter in the writing process, as they'll know what end result you're aiming for.
It can still be a holistic approach.